Research
Research in general
Research contributes to improvements and benefits of our society, the application of advanced technologies to solve complex biomedical challenges has taken the department to the forefront in several research areas.
Findings and innovations
Research findings at the department has lead to multiple innovations and the spinout of several companies, for example, Immunovia, Senzagen, BioInvent, Alligator bioscience, today creating over 200 jobs in the area.
Current research at the Department of Immunotechnology
The Department of Immunotechnology carries out research and higher education in research areas spanning from advanced technology developments to biomedicine.
Focus areas at the Department of Immunotechnology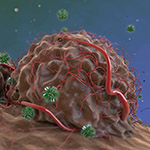 Immuno-Oncology
Tumor-infiltrating immune cells and novel strategies to activate anti-tumor immune responses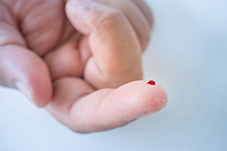 Biomarkers
Biomolecules for early diagnostics, for prognostics and as therapeutic targets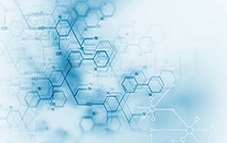 Sensitization
Involvement of specific immune cells and antibodies in hypersensitivity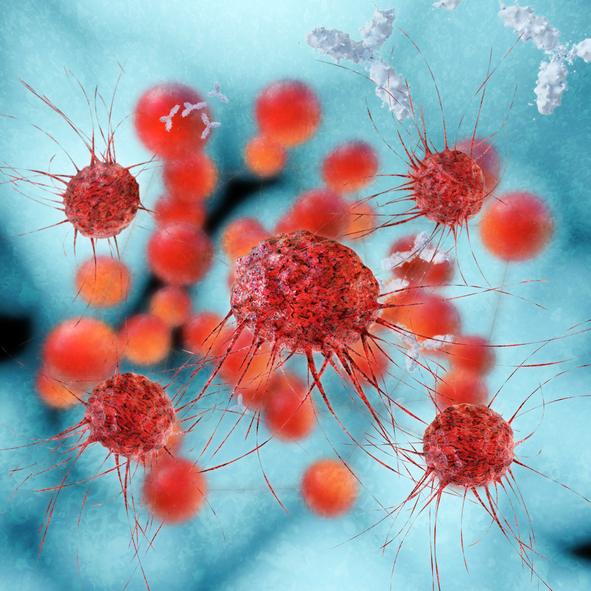 Innovations
Invented through research at the department